Have you always wanted to draw people, yet been afraid to try? Come to this one-day intensive in drawing from the figure. Ann will offer several different approaches and work with students on fulfilling their ideas and interests.
This workshop explores where abstraction comes from. We start with composition and design, and look to nature for inspiration and a color palette.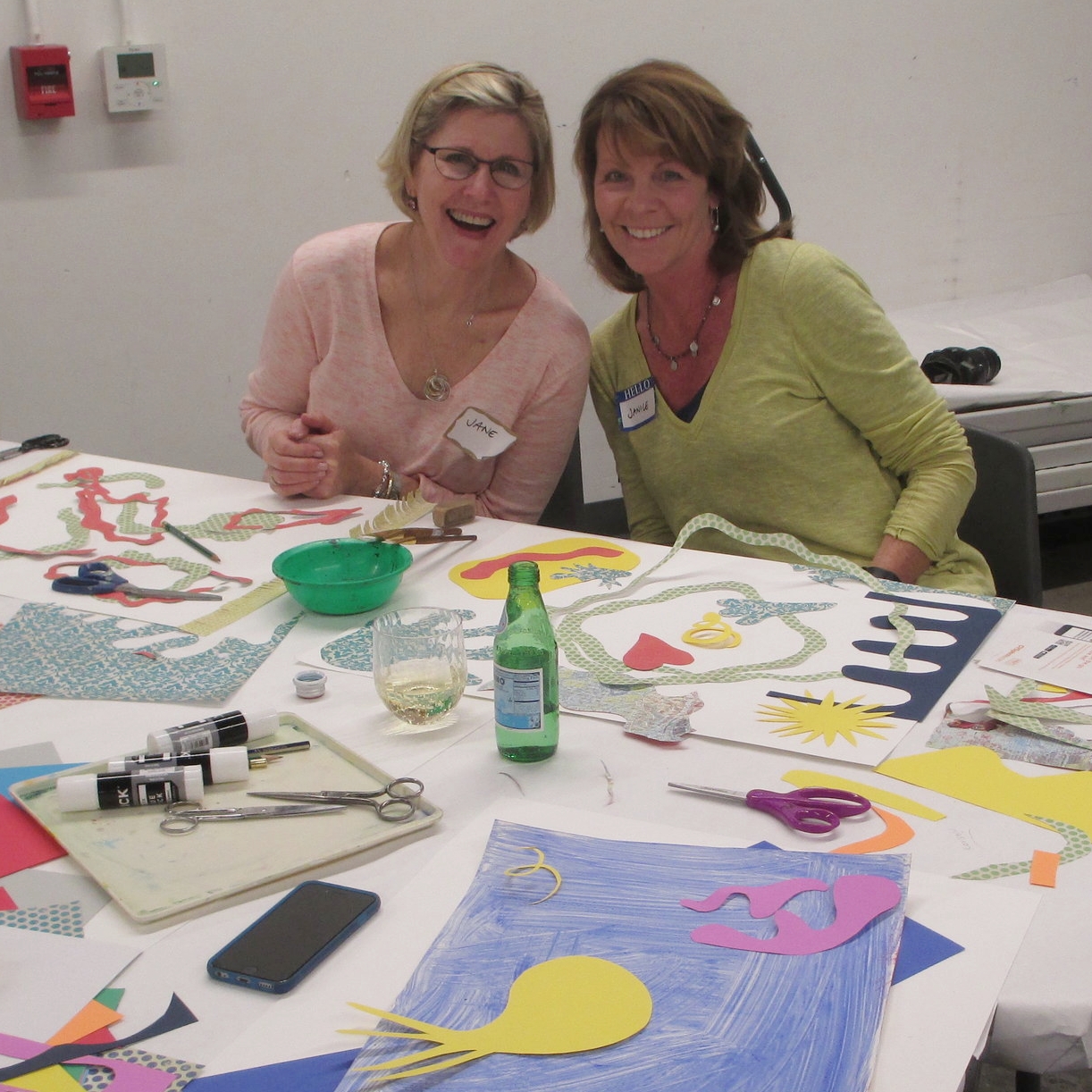 Visual Storytelling in Collage
Paper, Glue, Scissors and an introduction to the visual language we all know and use everyday.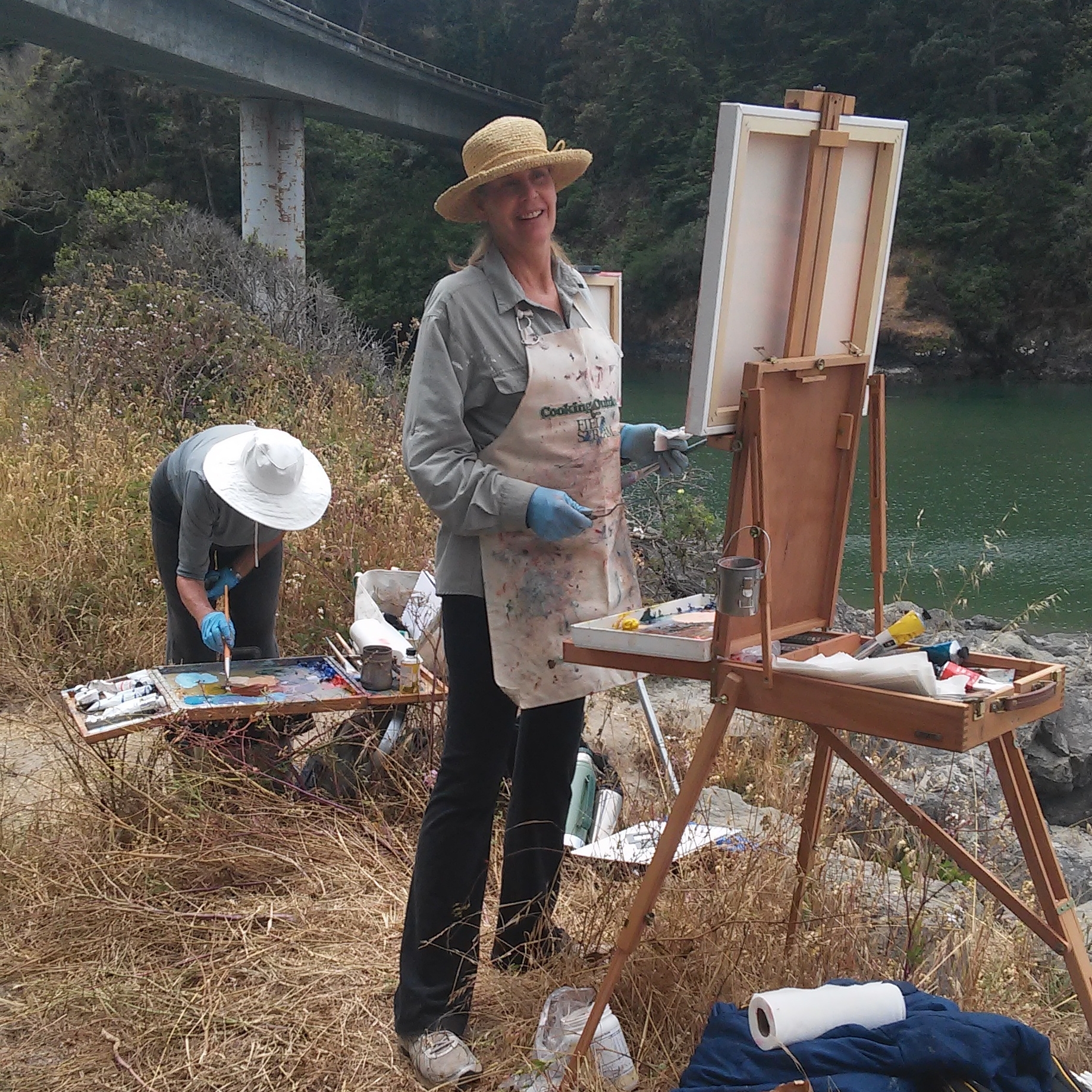 This plein air course focuses on painting large in the field and on sketching small to make larger paintings in the studio We also explore how to finish a painting in the studio after getting rained on.